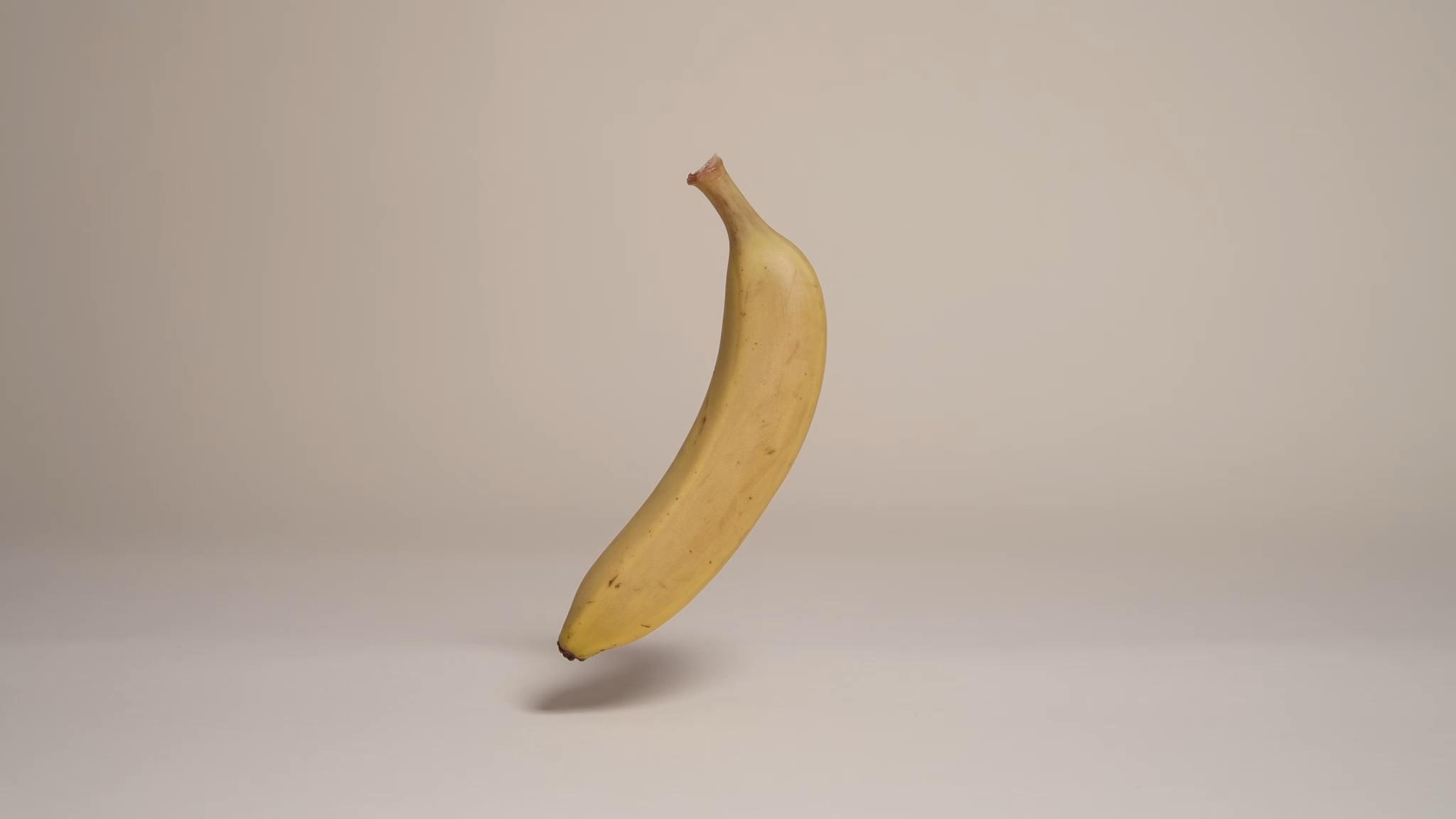 BELIEF
Cohere Studio.
We bridge the gap between and taboo and wellness. We dive in headfirst and crack open the unthinkable. We are inquisitive and disruptive - nothing is off limits around here.
I'm not, not constipated.
On occasion, our back door can become a little jammed. Sometimes you feel as though you are pushing out a golden egg, and unluckily there is no pot of gold at the end. What is happening south of the waist that we are obviously not...
For the Weekdays and Weakdays
Mind
Body
Beauty
Party
Recovery
Unisex