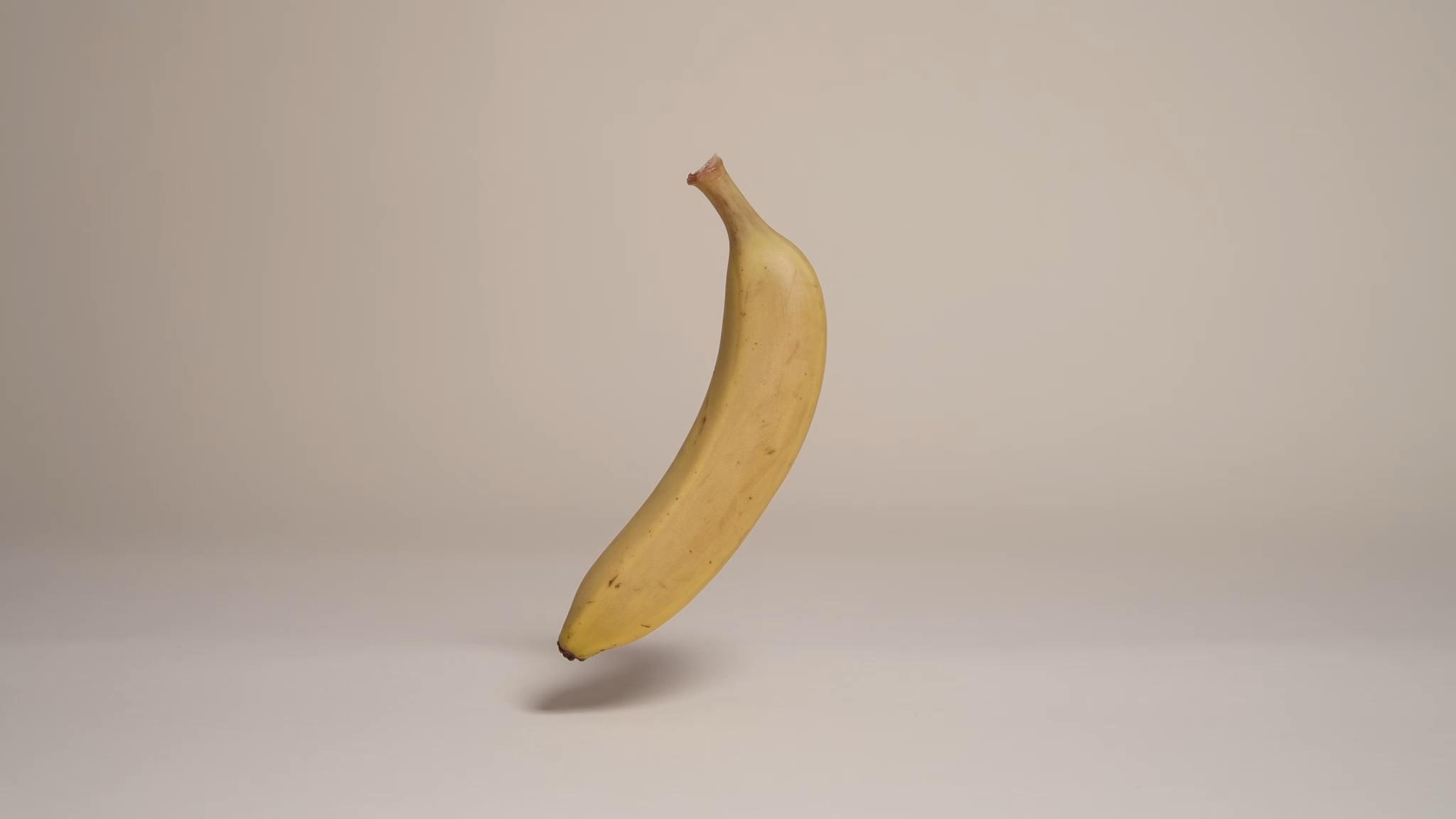 BELIEF
Cohere Studio.
We bridge the gap between and taboo and wellness. We dive in headfirst and crack open the unthinkable. We are inquisitive and disruptive - nothing is off limits around here.
The evolution of oral sex.
Cunnilingus and fellatio. A duo that will perform your favourite dance. They'll call out your special number, sixty-nine. A feast designed for two that'll top any restaurant quality dish and satiate your every...
For the Weekdays and Weakdays
Mind
Body
Beauty
Party
Recovery
Unisex