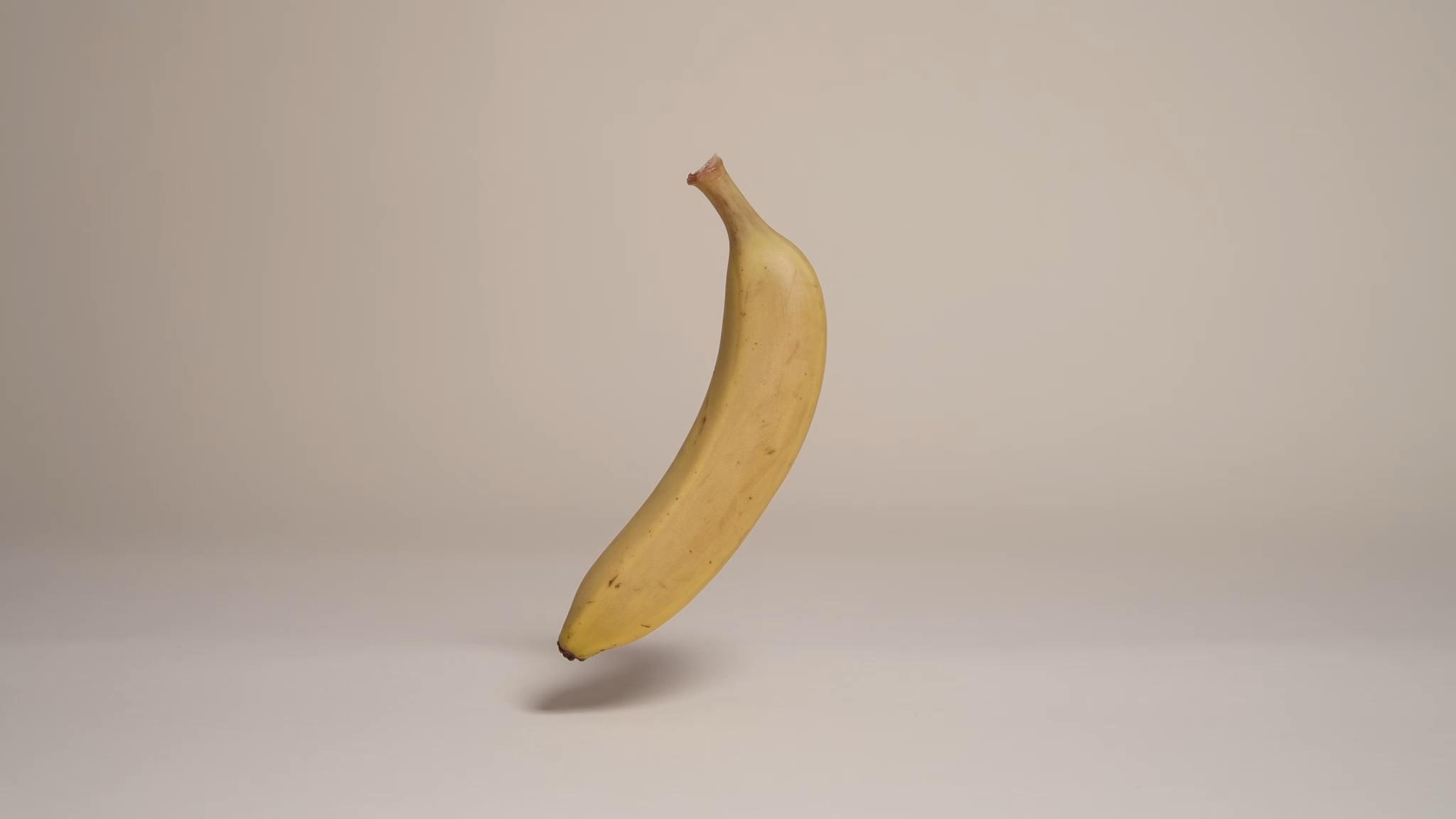 BELIEF
Cohere Studio.
We bridge the gap between and taboo and wellness. We dive in headfirst and crack open the unthinkable. We are inquisitive and disruptive - nothing is off limits around here.
What is your tongue telling you.
Your tongue can talk a pretty big game, but have you ever checked it out in the mirror? If you are yet to take a closer inspection, you certainly will now. If there is any ailment lingering internally, this is where you'll find its first response..
For the Weekdays and Weakdays
Mind
Body
Beauty
Party
Recovery
Unisex